Founded in 1991, Airfield Technology is a world leading company in the field of flight inspection. We are the oldest and most experienced AFIS manufacturer in the United States.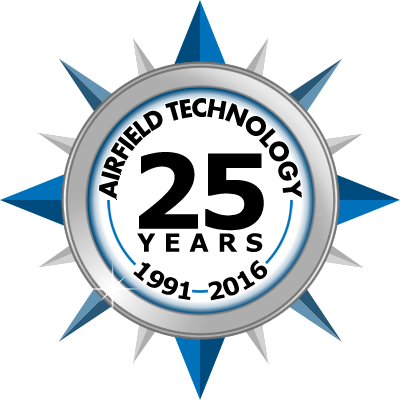 Airfield Technology is the first ISO 9001 certified US manufacturer of AFIS equipment.
Airfield Technology is a true innovator in the industry, pushing the technology limits since the introduction of our first system. Among our many innovations, we were the first AFIS manufacturer in the world to provide flight inspection software for Windows®.



In the 25 years since Airfield Technology was founded we have manufactured more than 34 flight inspection systems. Our portable equipment has been installed in more than 52 different aircraft and used throughout the world.
Our goal is to offer flight inspection service providers the finest equipment available. Our systems are designed from a total system approach using our vast experience and real-world knowledge of flight inspection and navigation aids.
Please contact us with any questions or to discuss your flight inspection requirements.